Bull & Bear Markets: A Timeline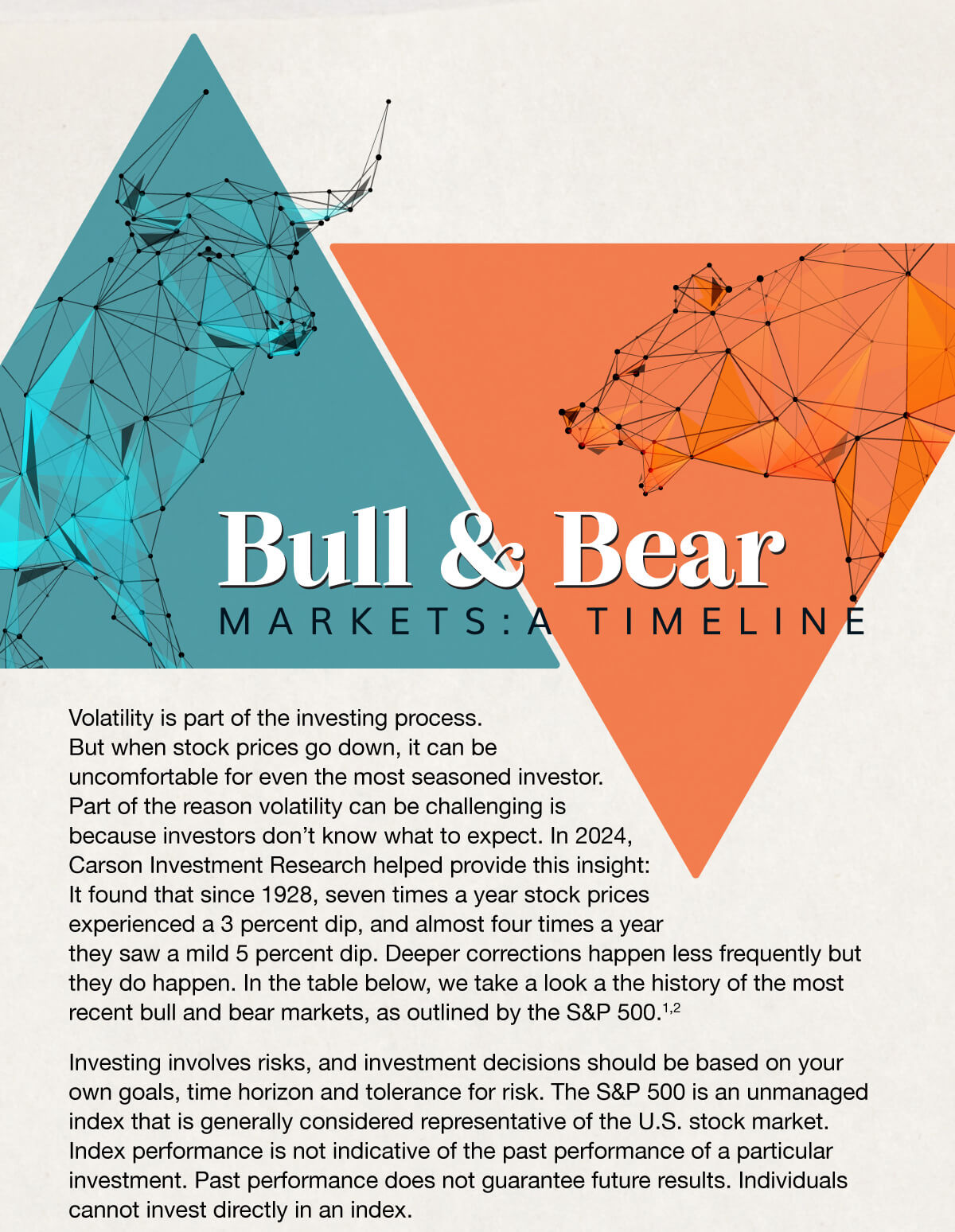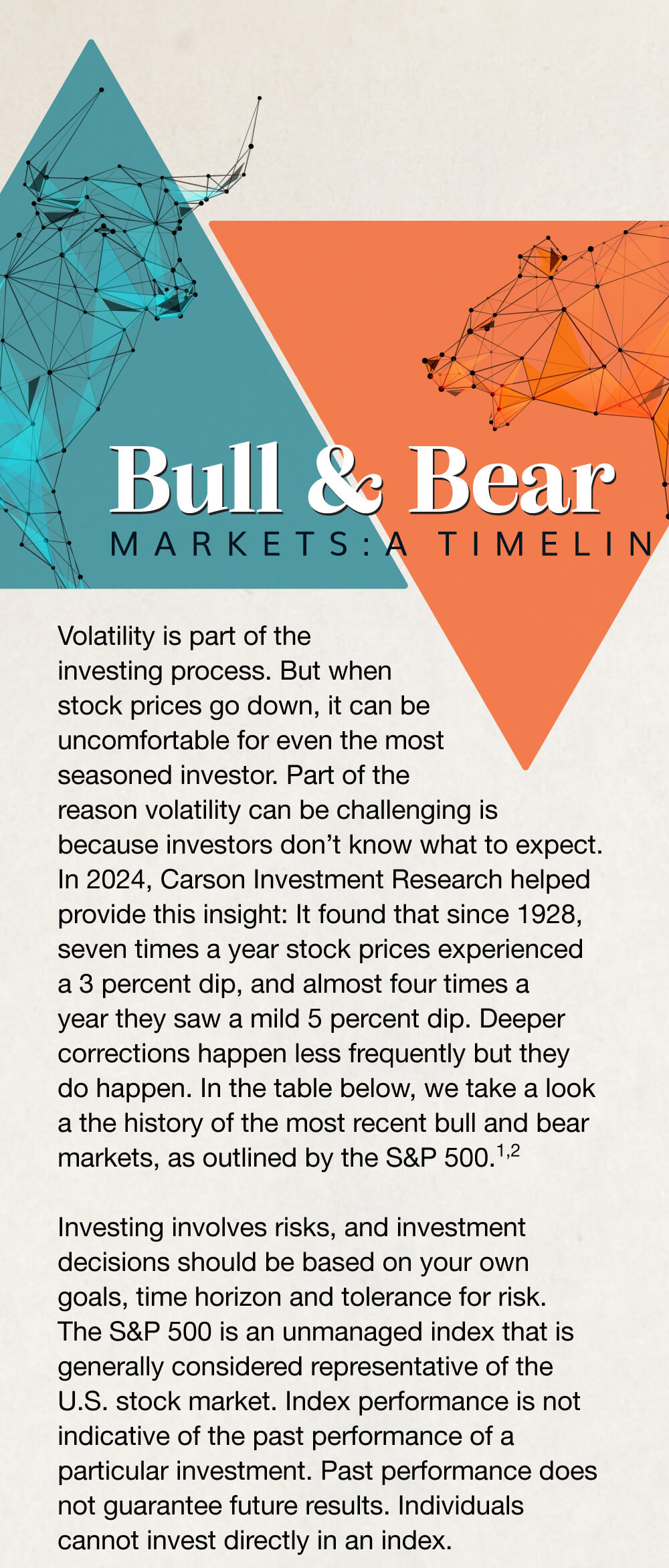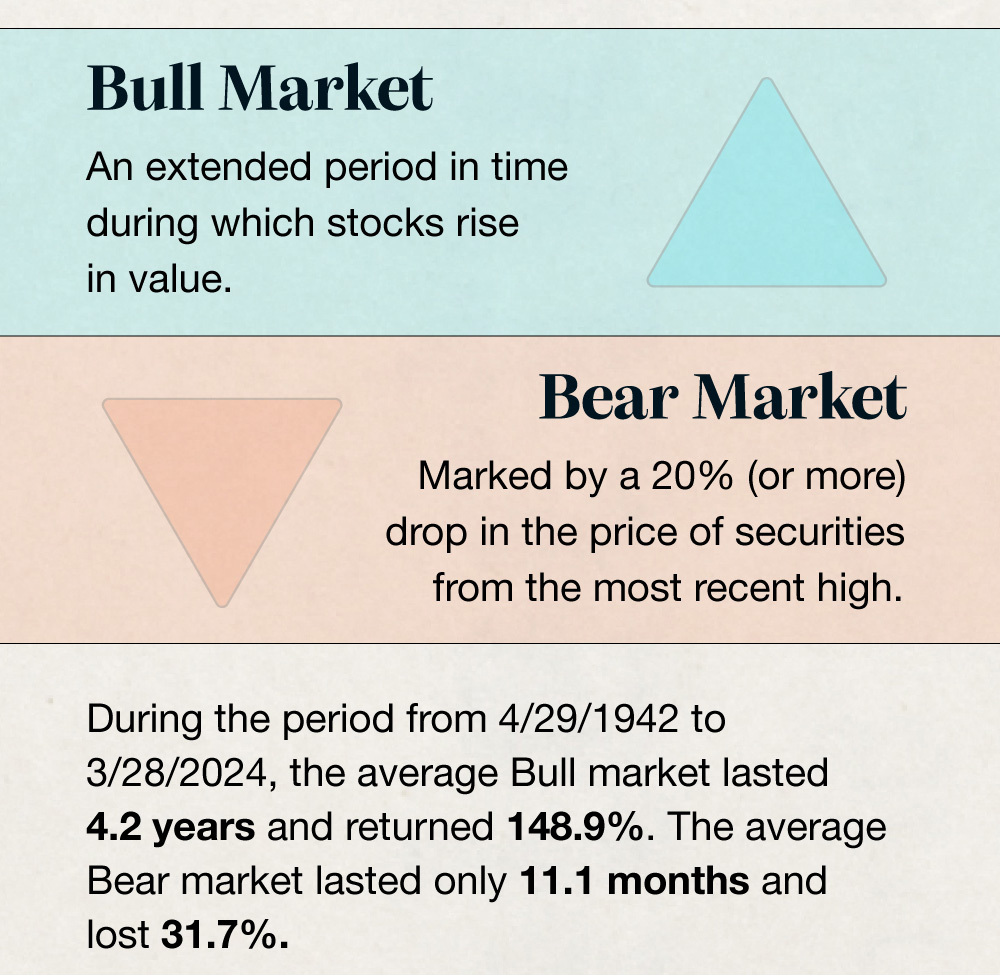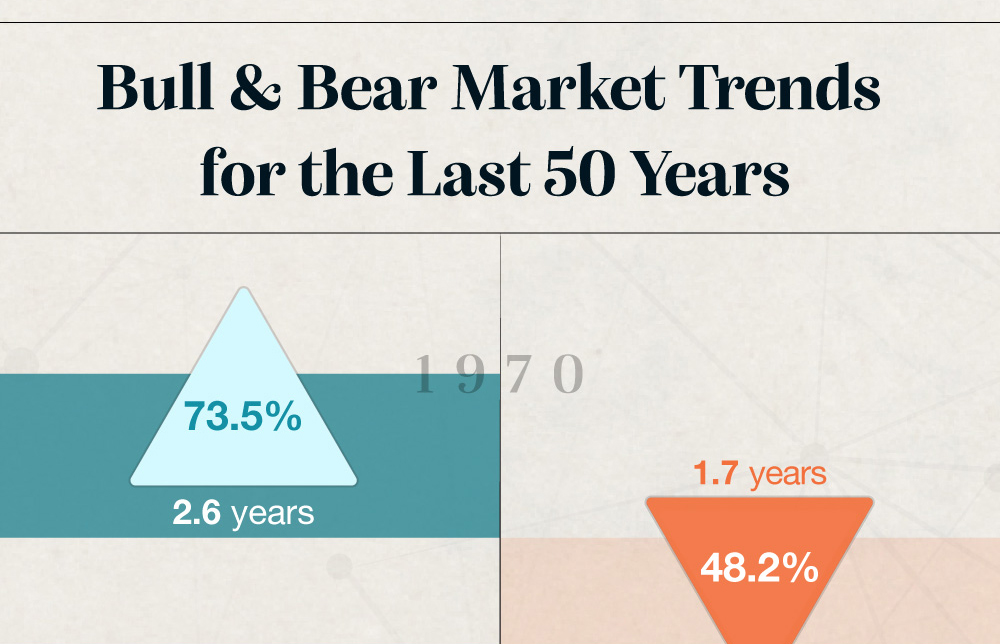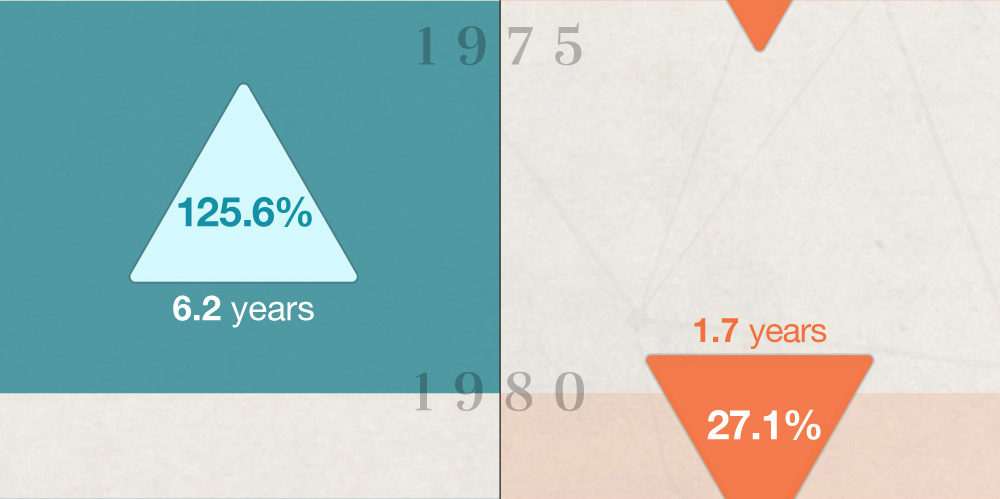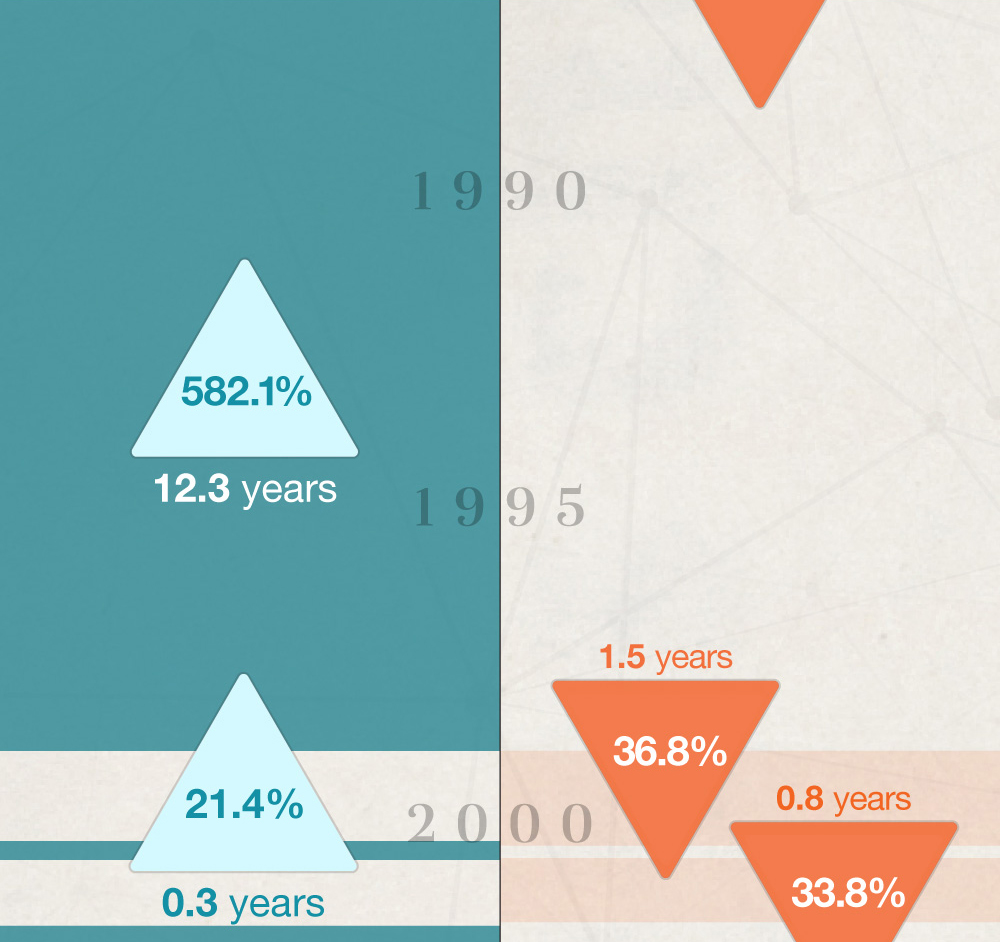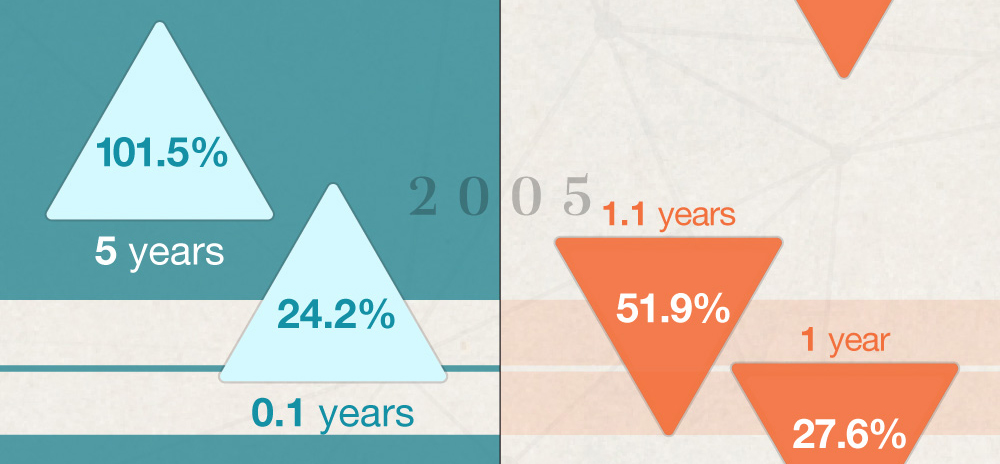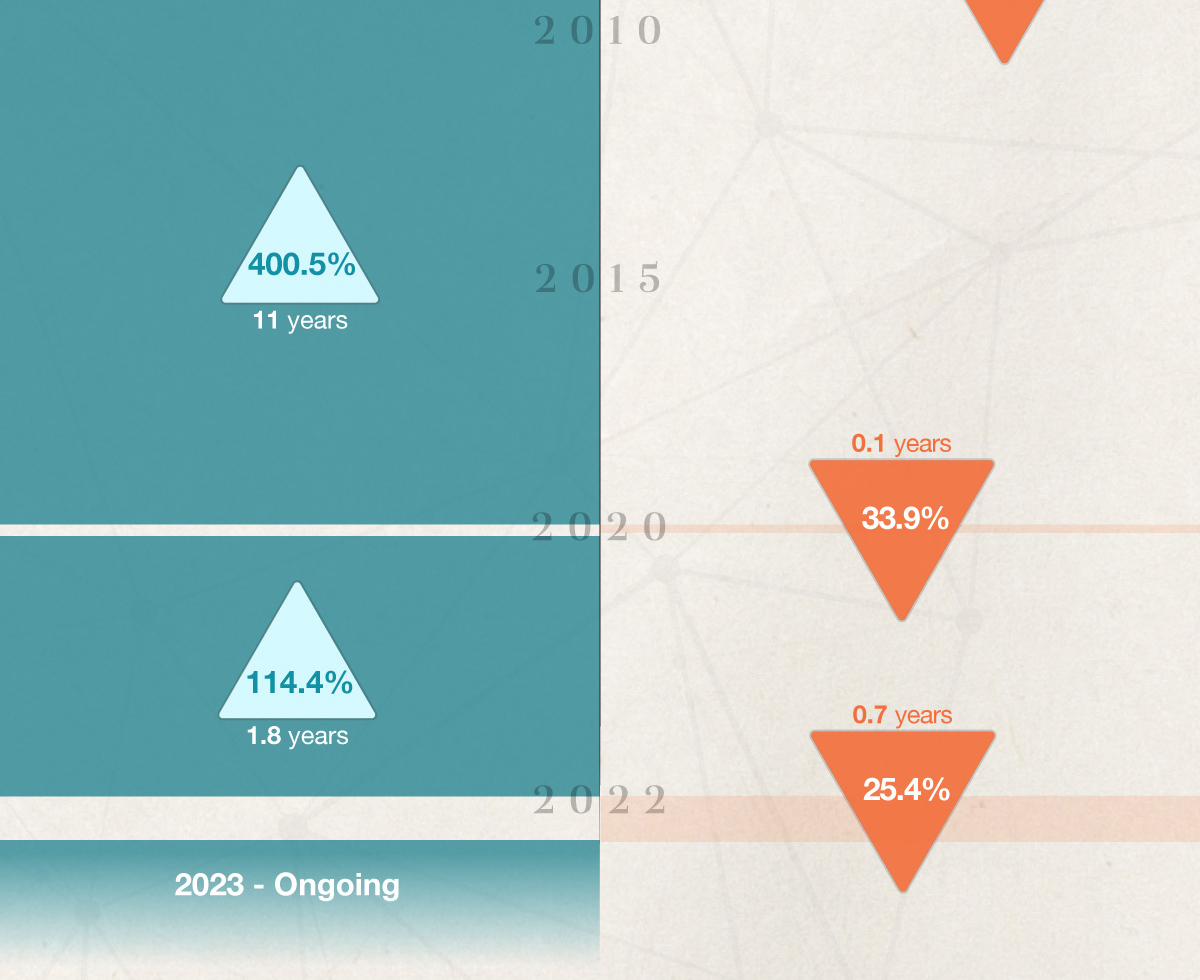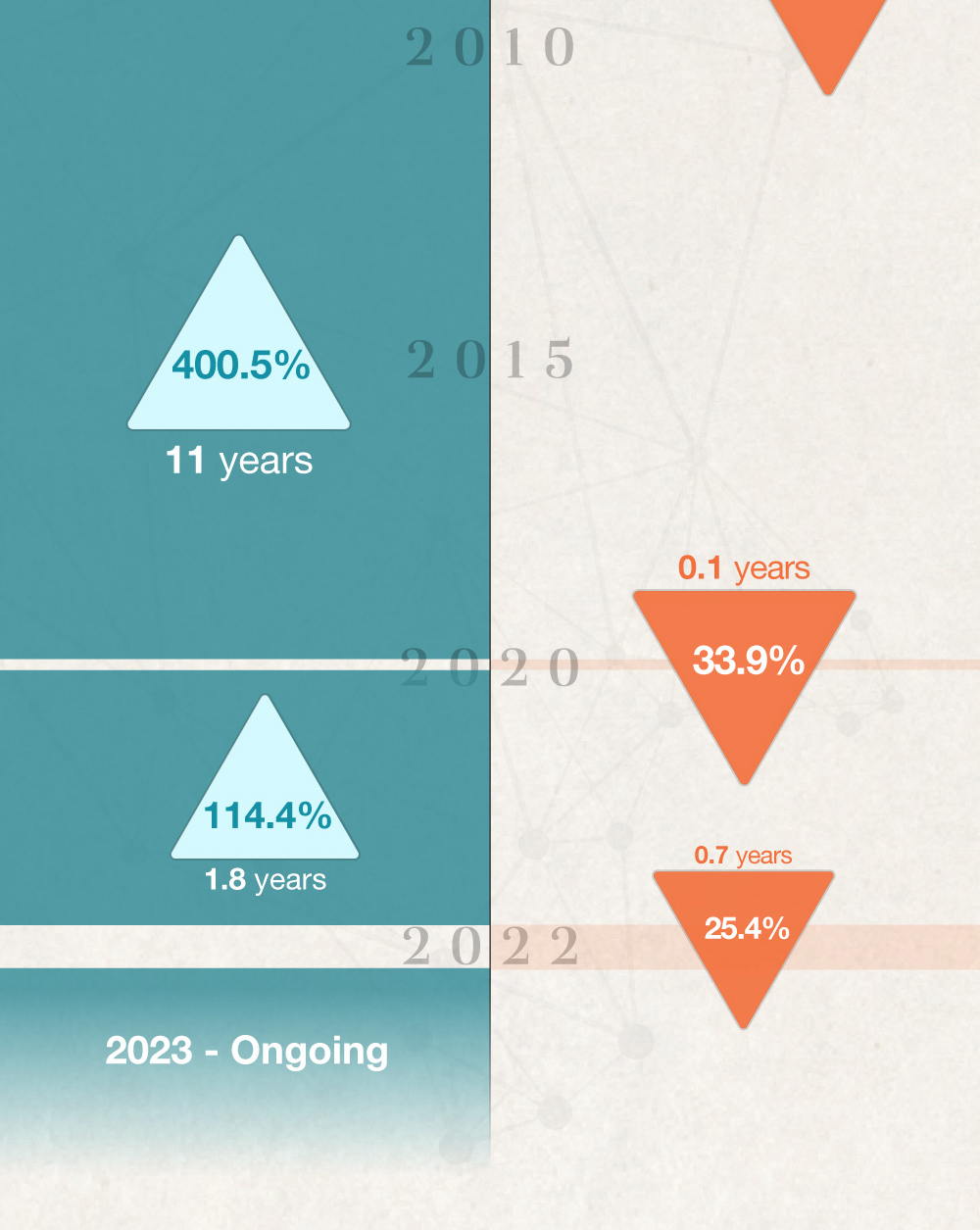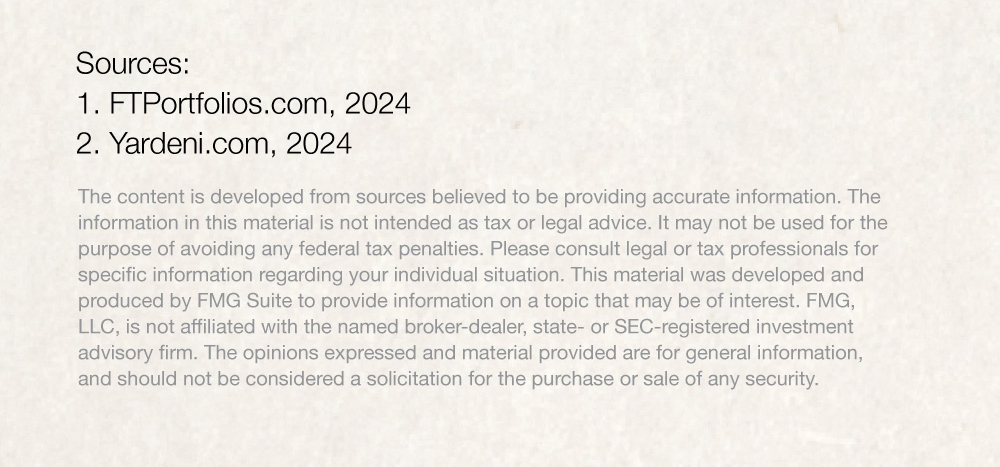 Related Content
A few strategies that may help you prepare for the cost of higher education.
Congratulations, you're ready to commit. Perhaps you now share keys to the same front door or there's a ring in your future.
Living trusts are popular, but their appropriateness will depend upon your individual needs and objectives.