A Meal for All Generations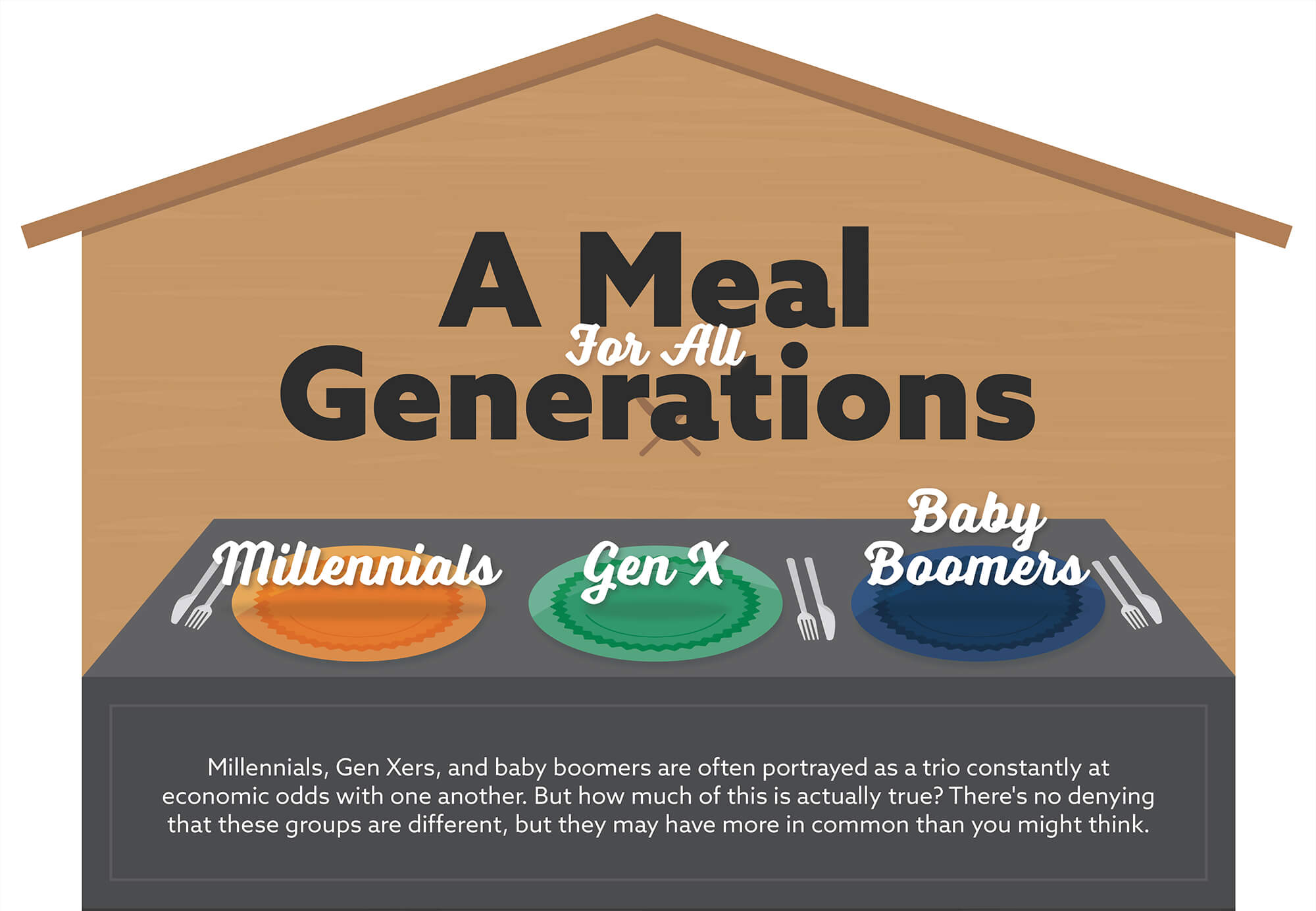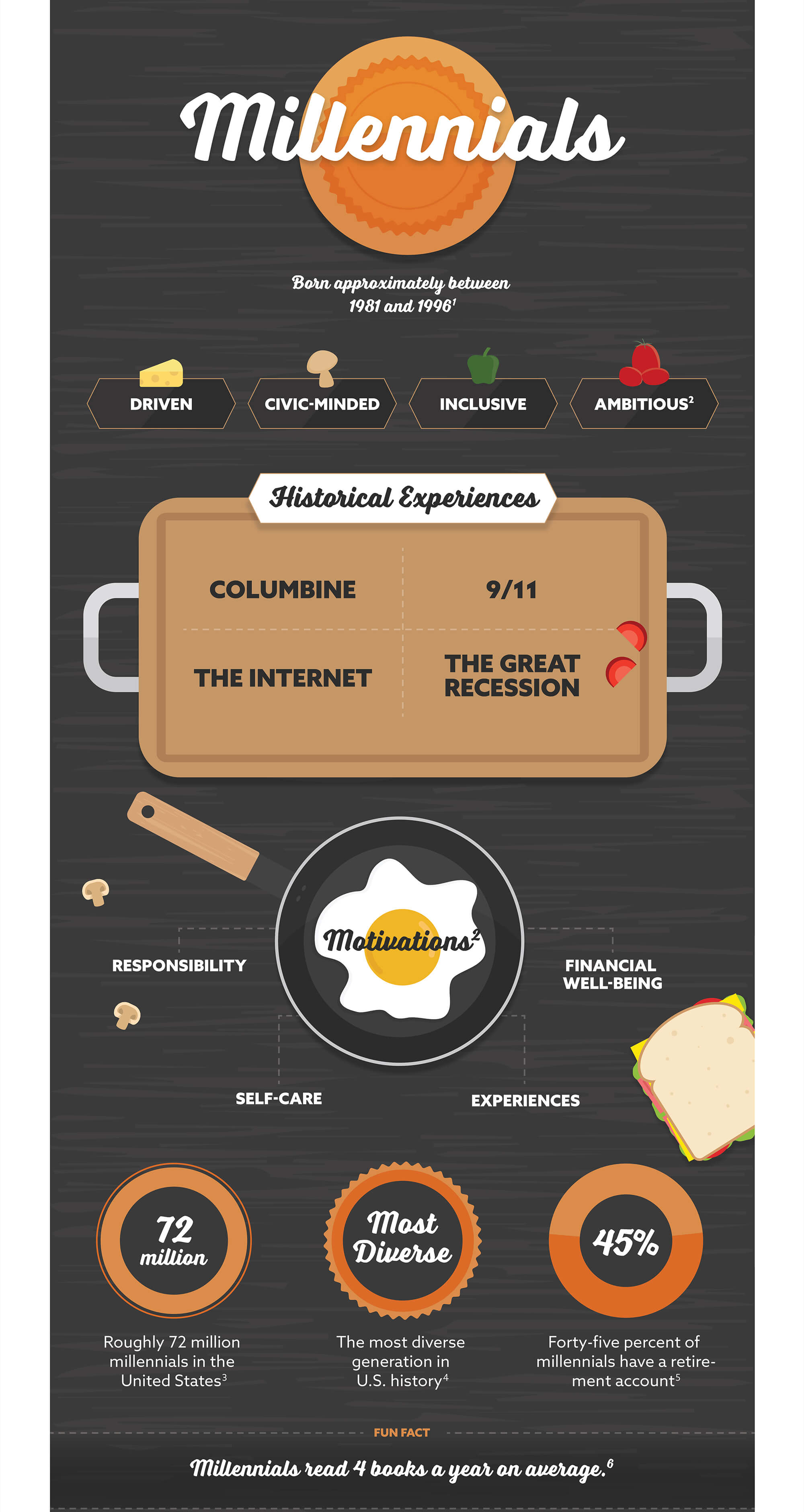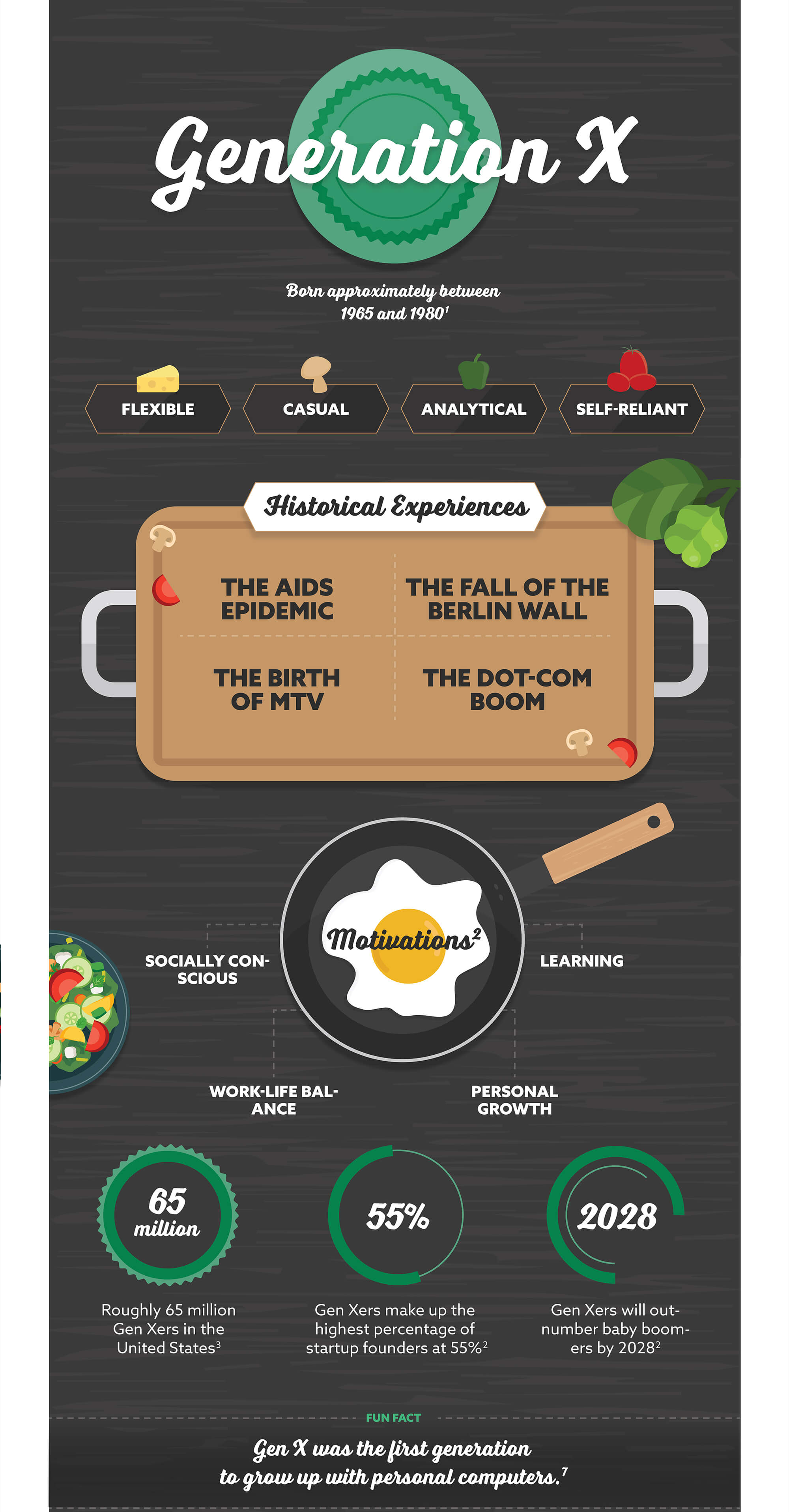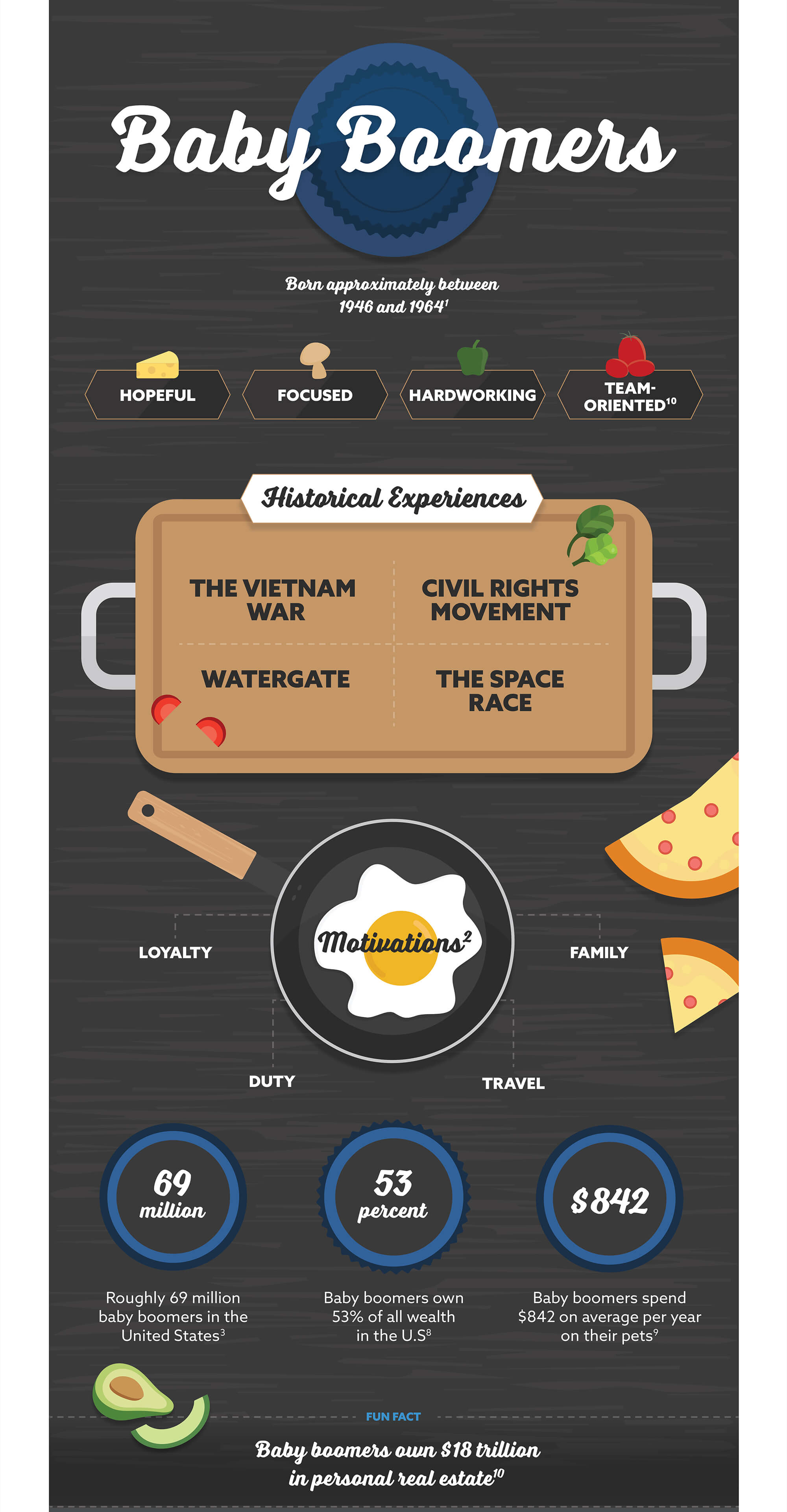 Related Content
The S&P 500 represents a large portion of the value of the U.S. equity market, it may be worth understanding.
Each day, the Fed is behind the scenes supporting the economy and providing services to the U.S. financial system.
Understanding how capital gains are taxed may help you refine your investment strategies.