A Meal for All Generations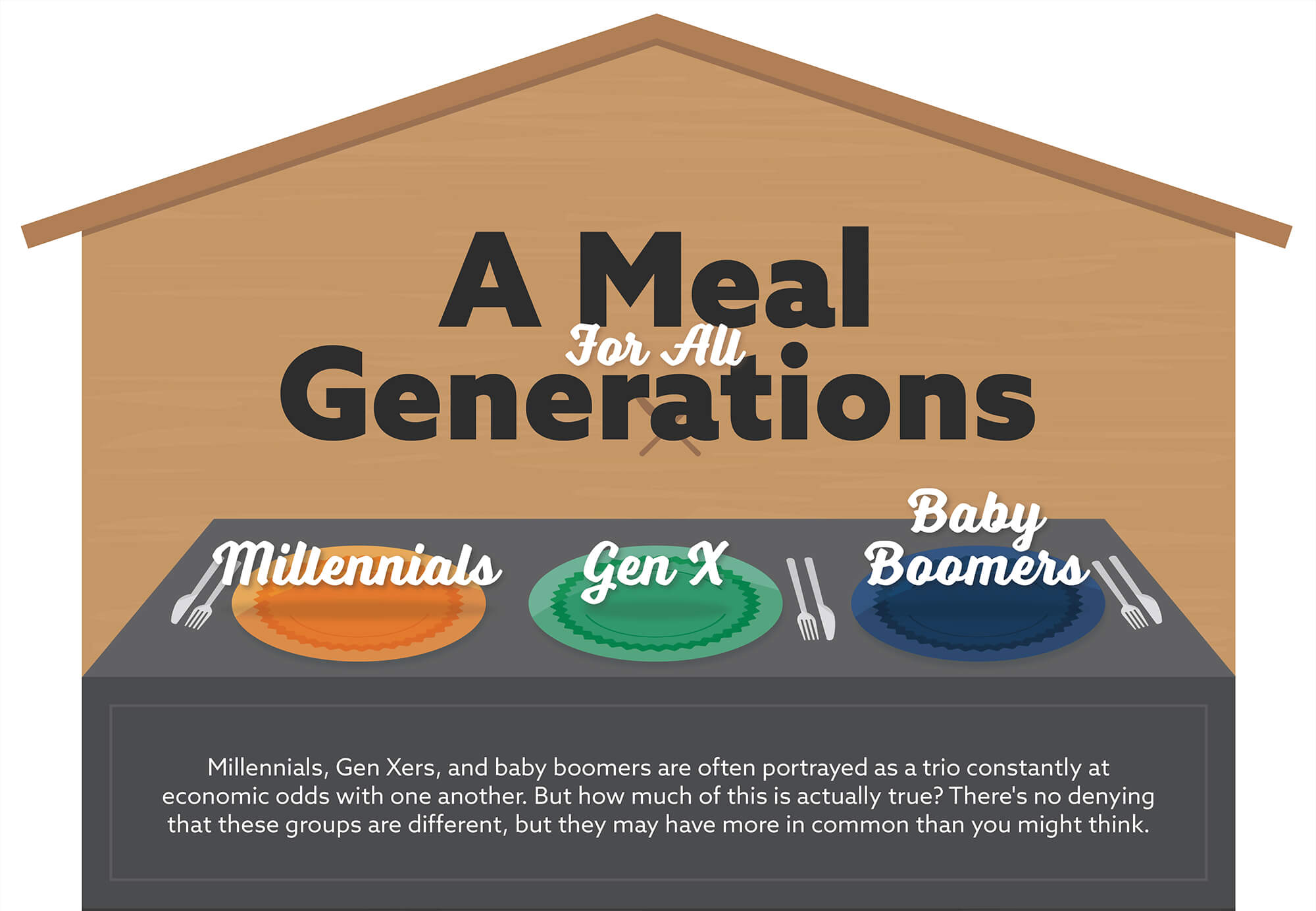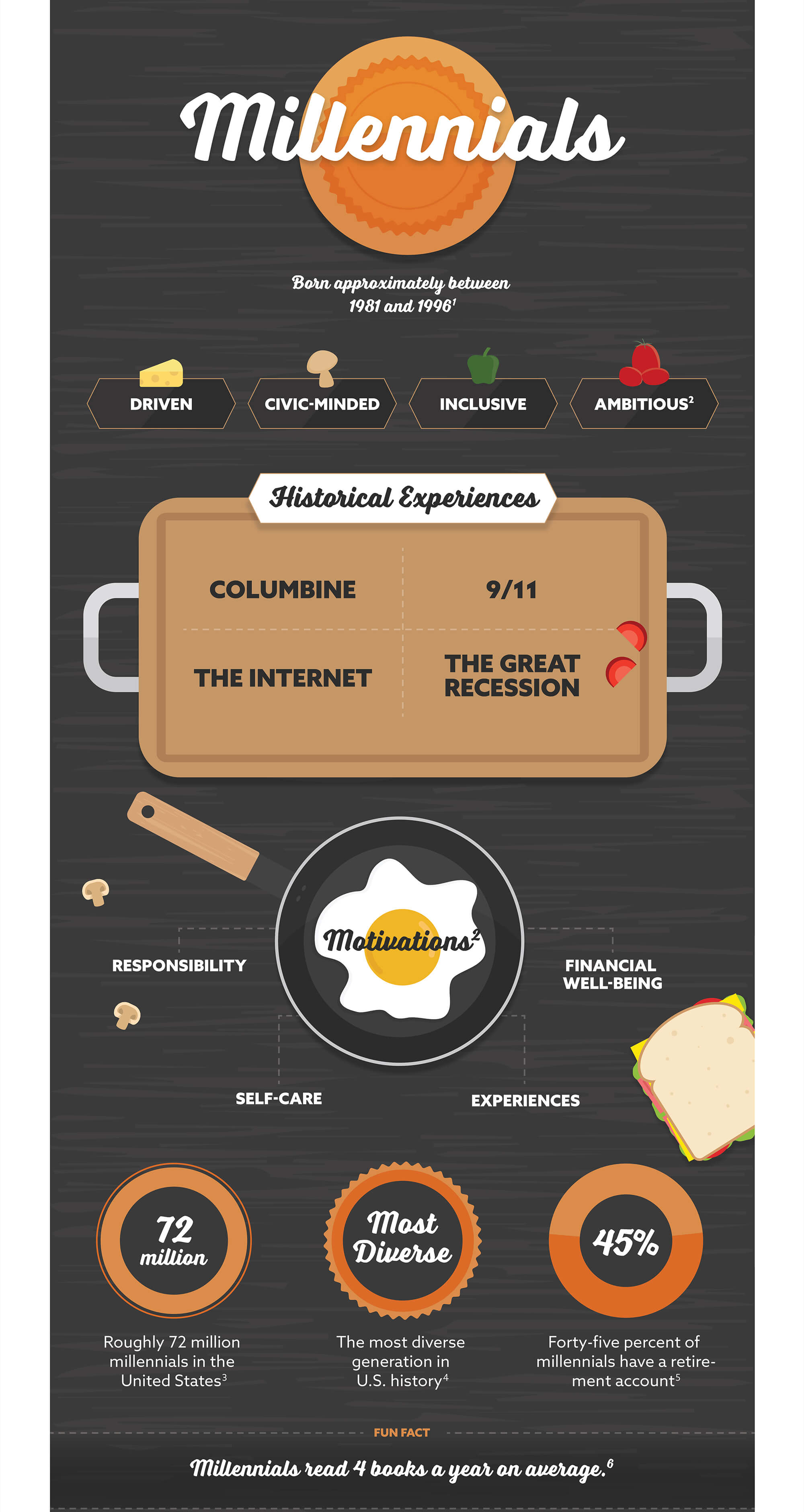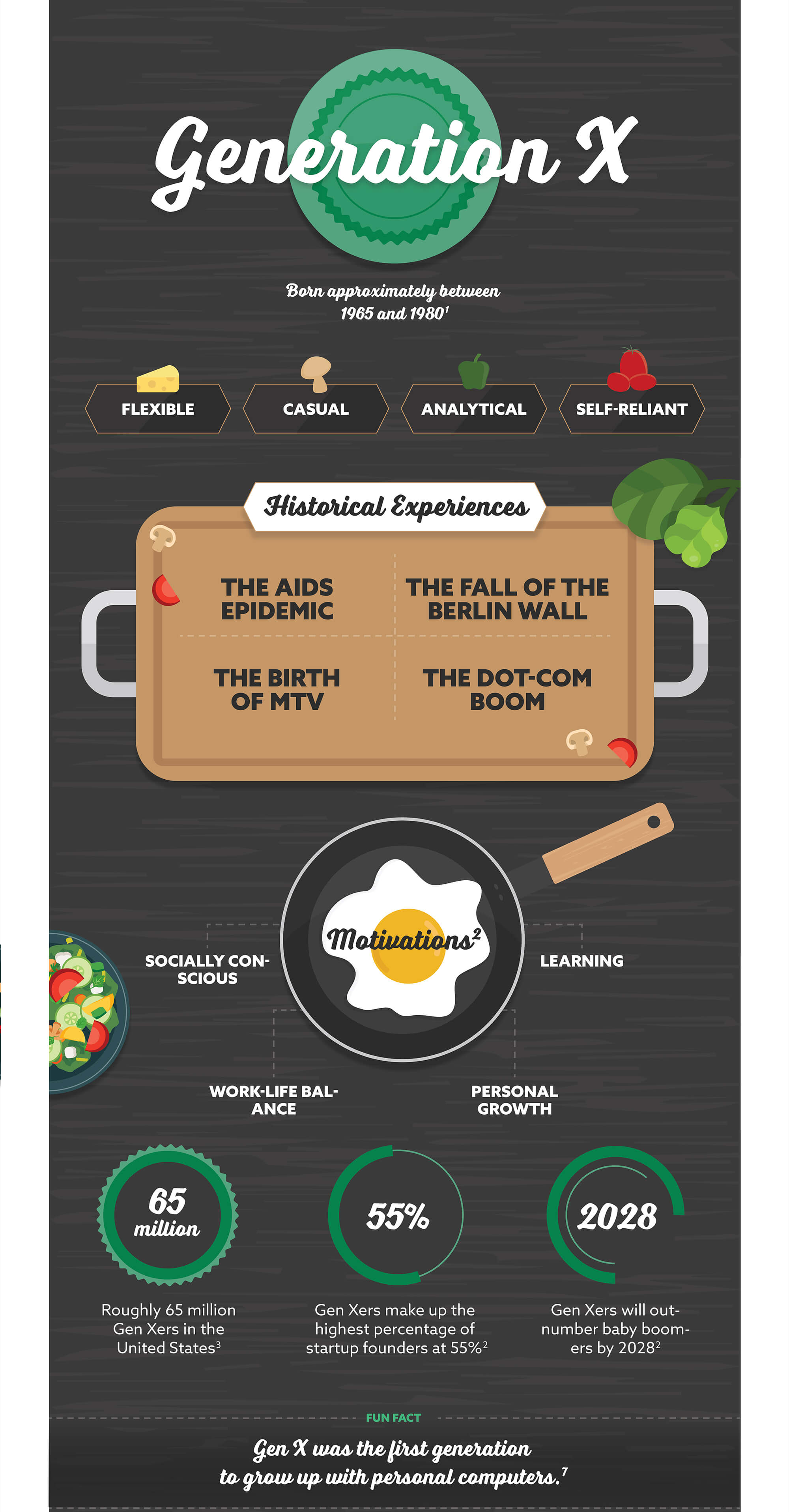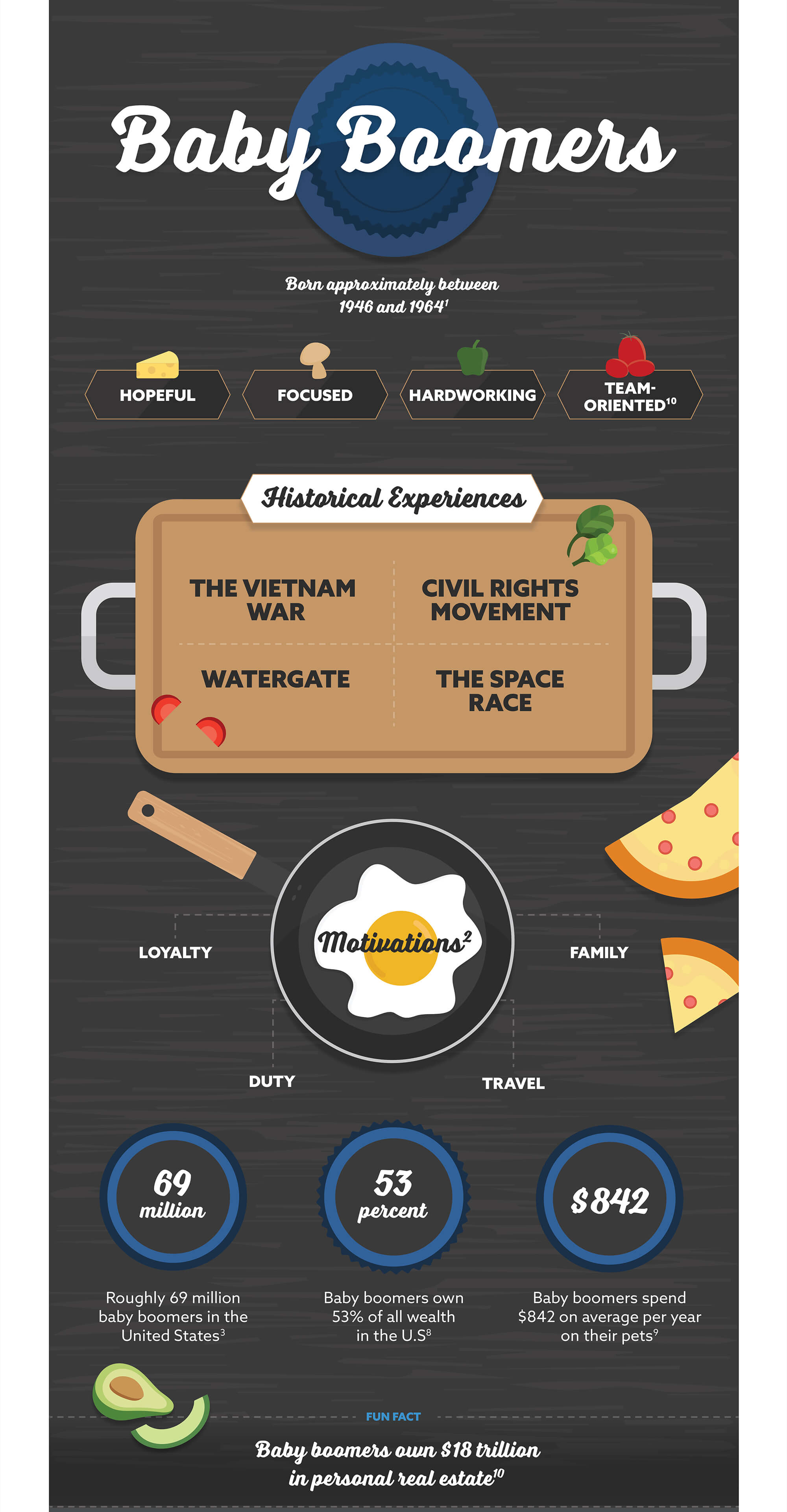 Related Content
Using smart management to get more of what you want and free up assets to invest.
The advice about cutting expenses makes it sound downright unappealing. No wonder many of us haven't learned to finance well.
For many employees, work is not limited to the workday and expands to include the role of caring for loved ones at home before, after, and often during their jobs...