Six Surprising Facts About Retirement Confidence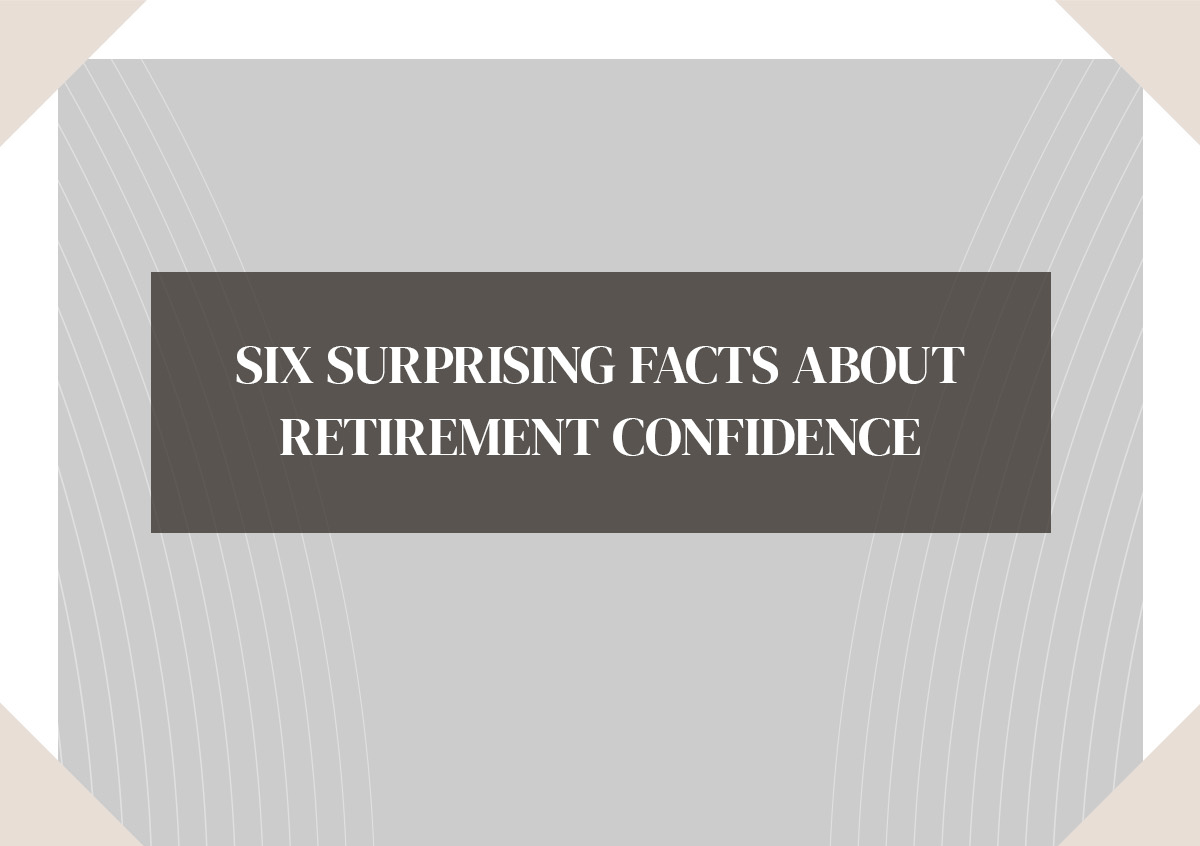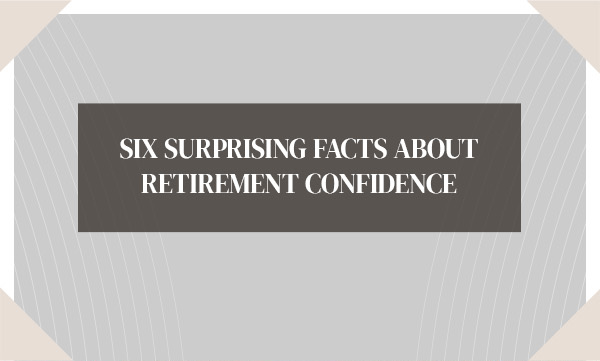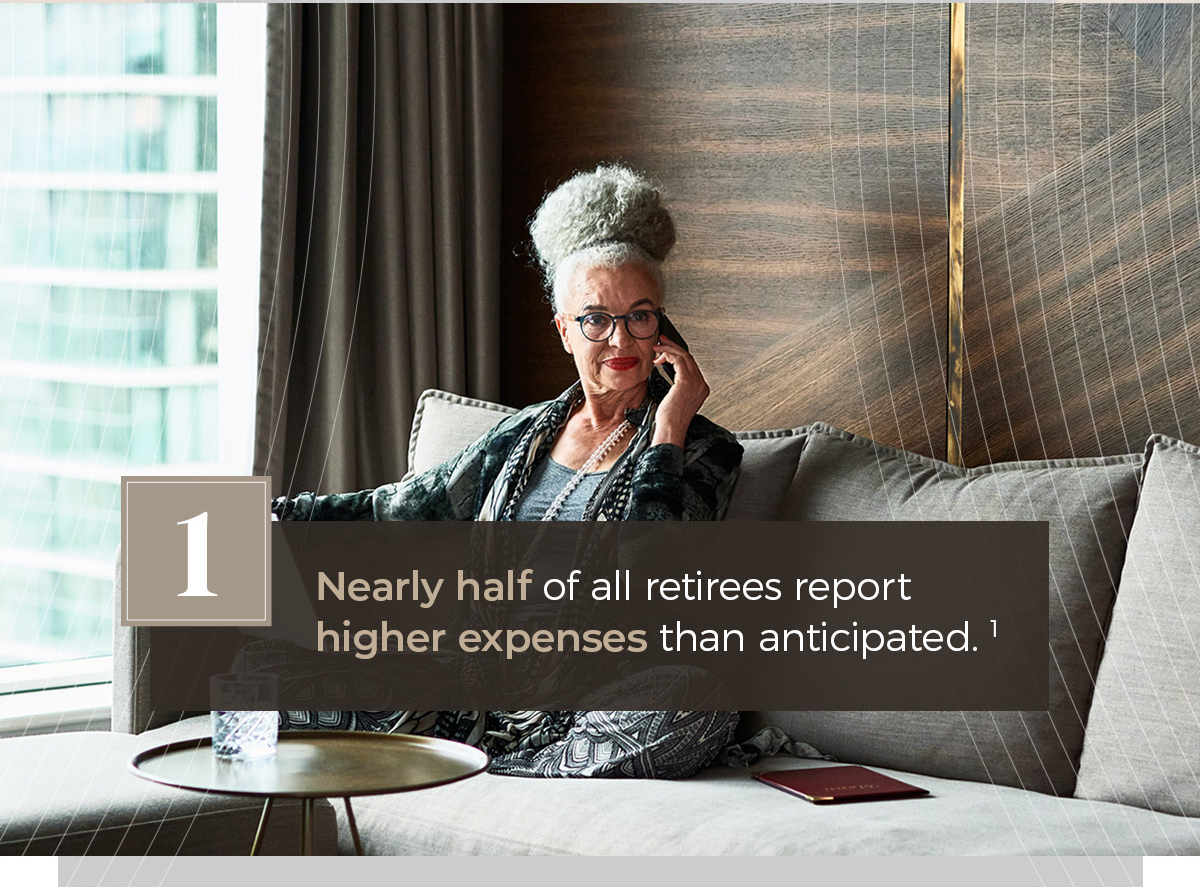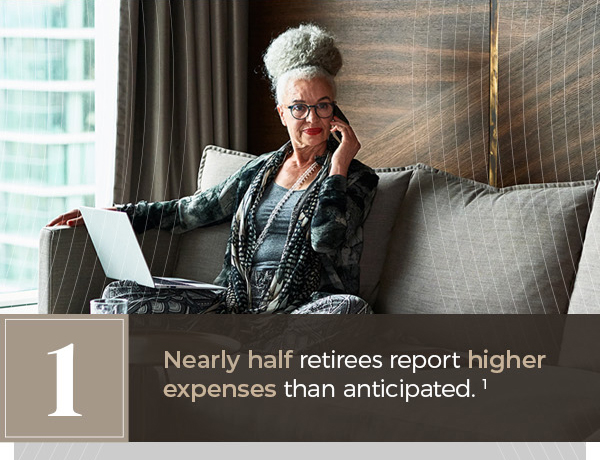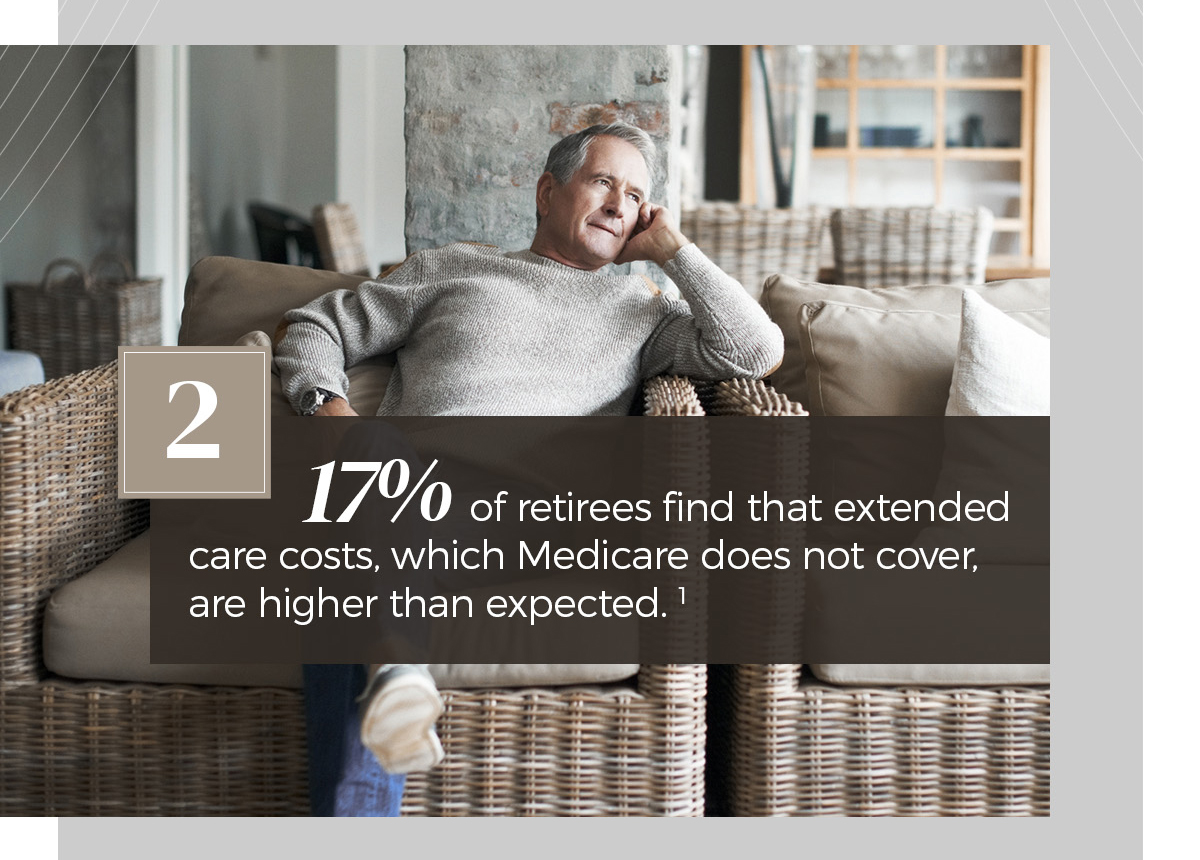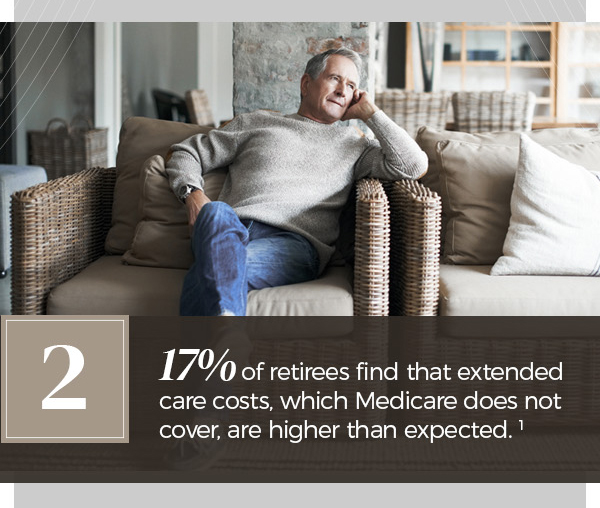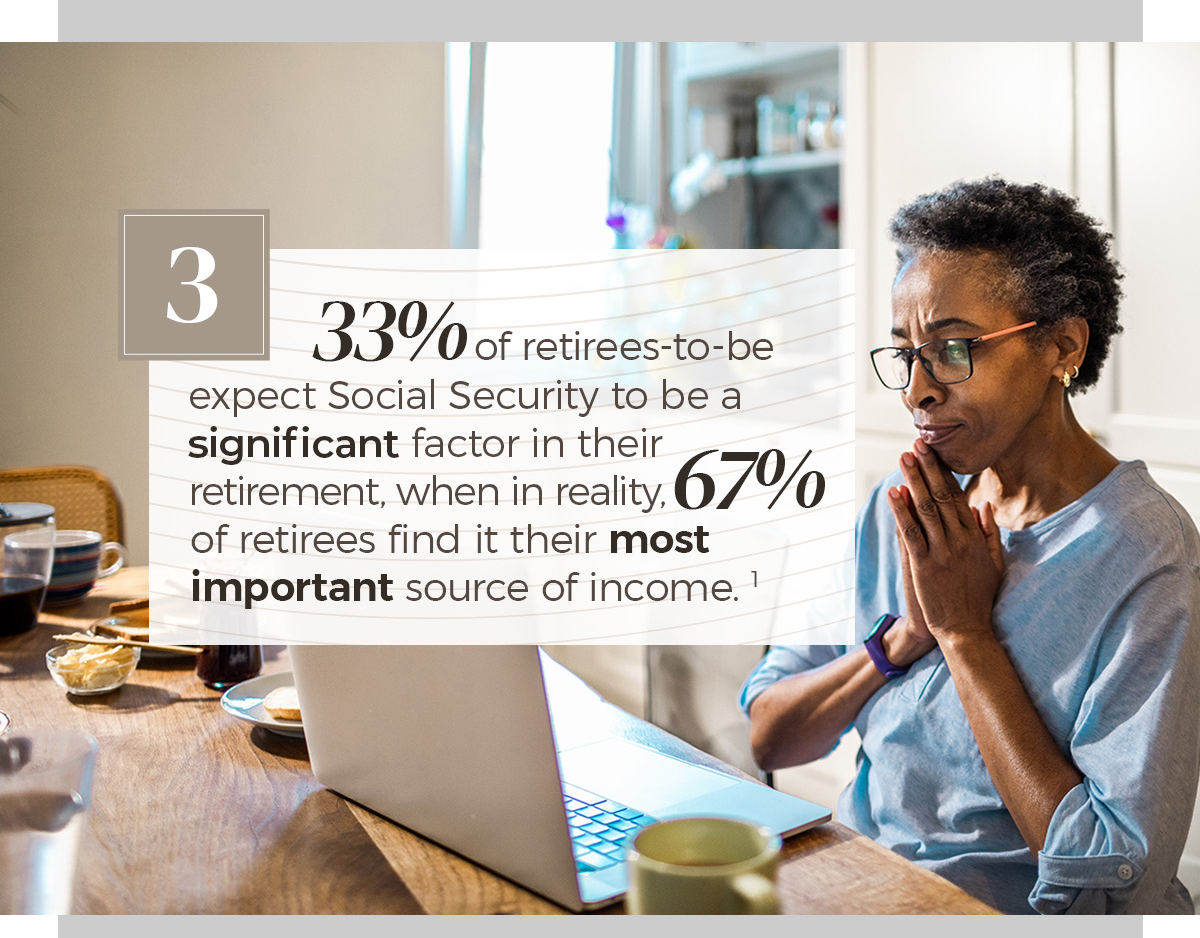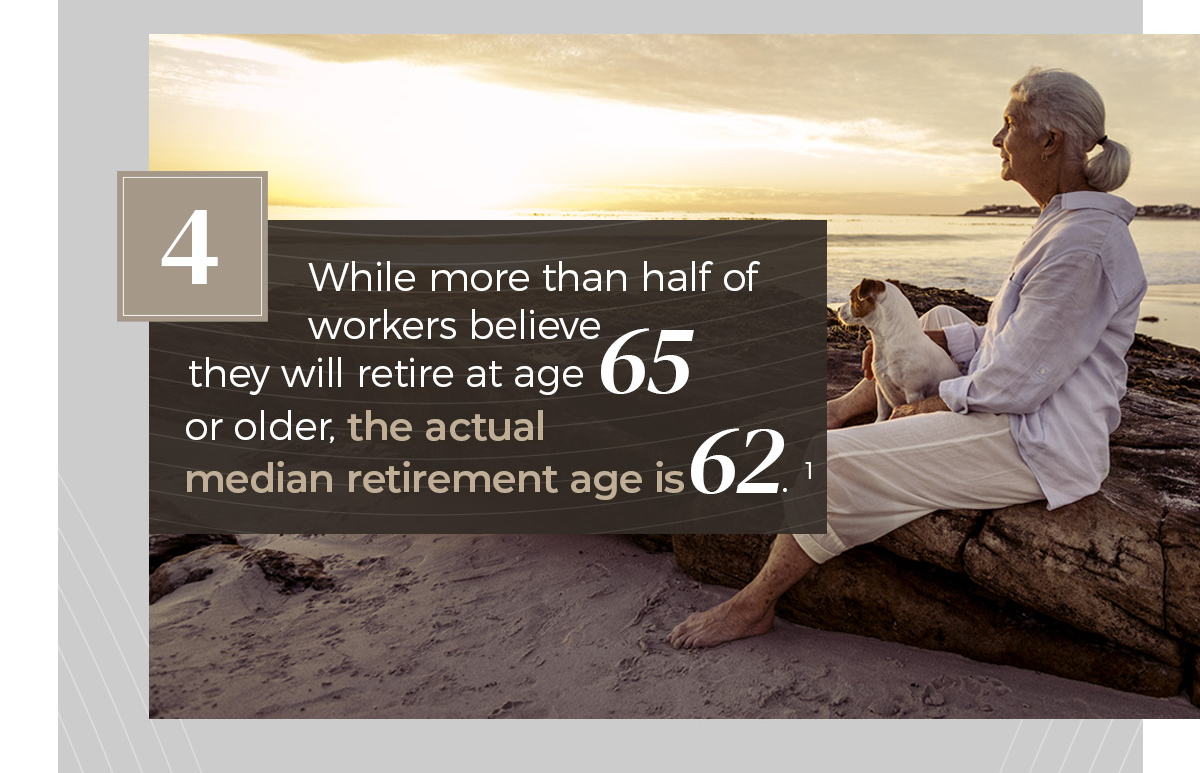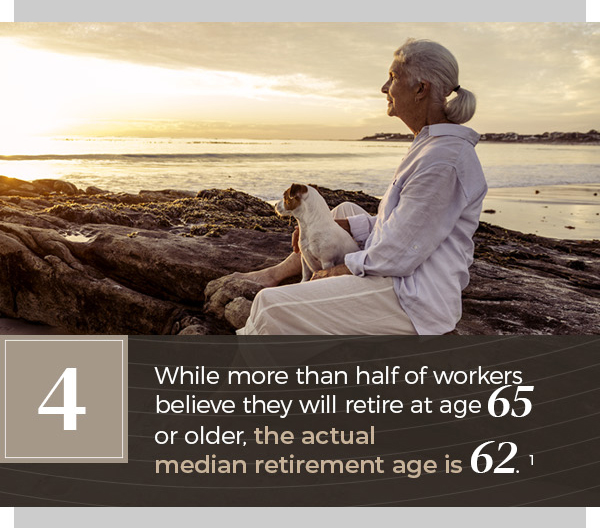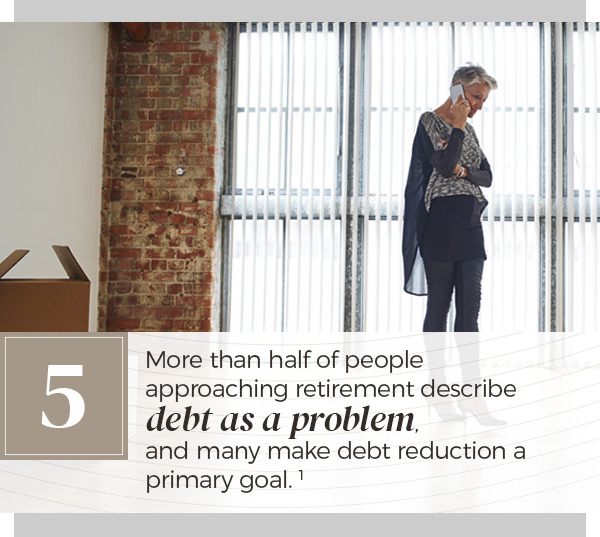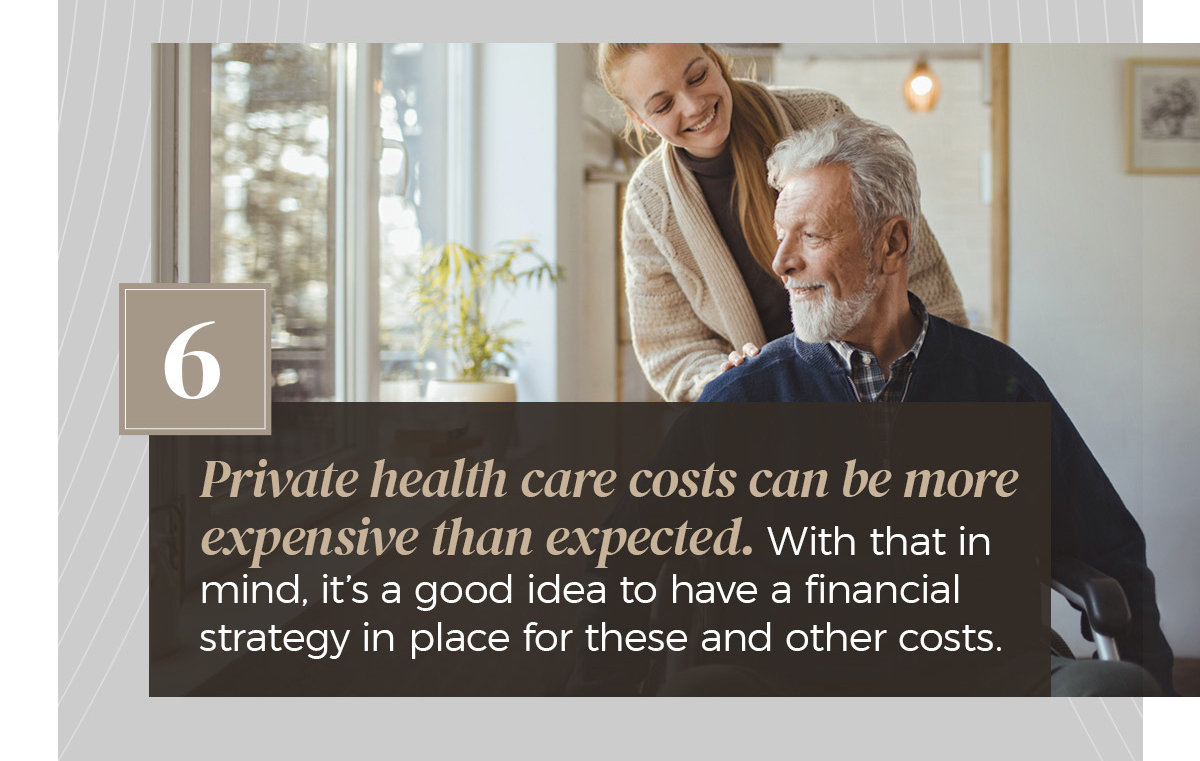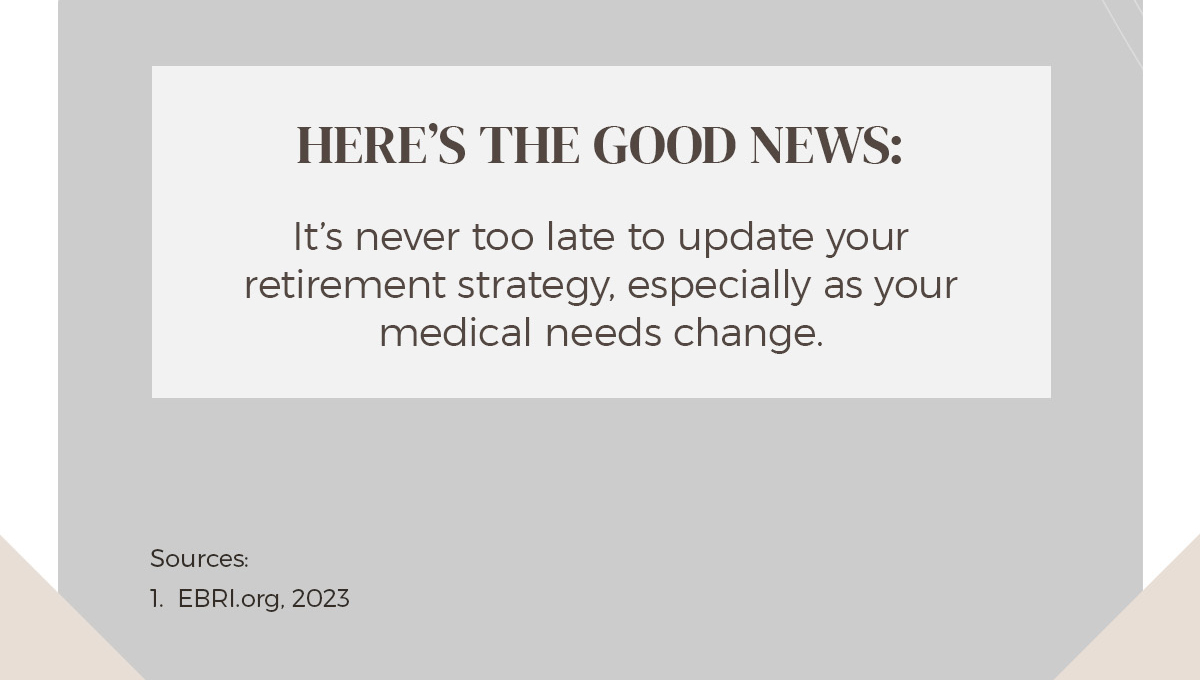 Related Content
Affluent investors face unique challenges when putting together an investment strategy. Make sure you keep these in mind.
Check out this handy reference of updated ranges from the IRS in case your designated bracket has changed.
Having an emergency fund may help alleviate the stress and worry associated with a financial crisis.