Capital Gains Tax When Selling Your Home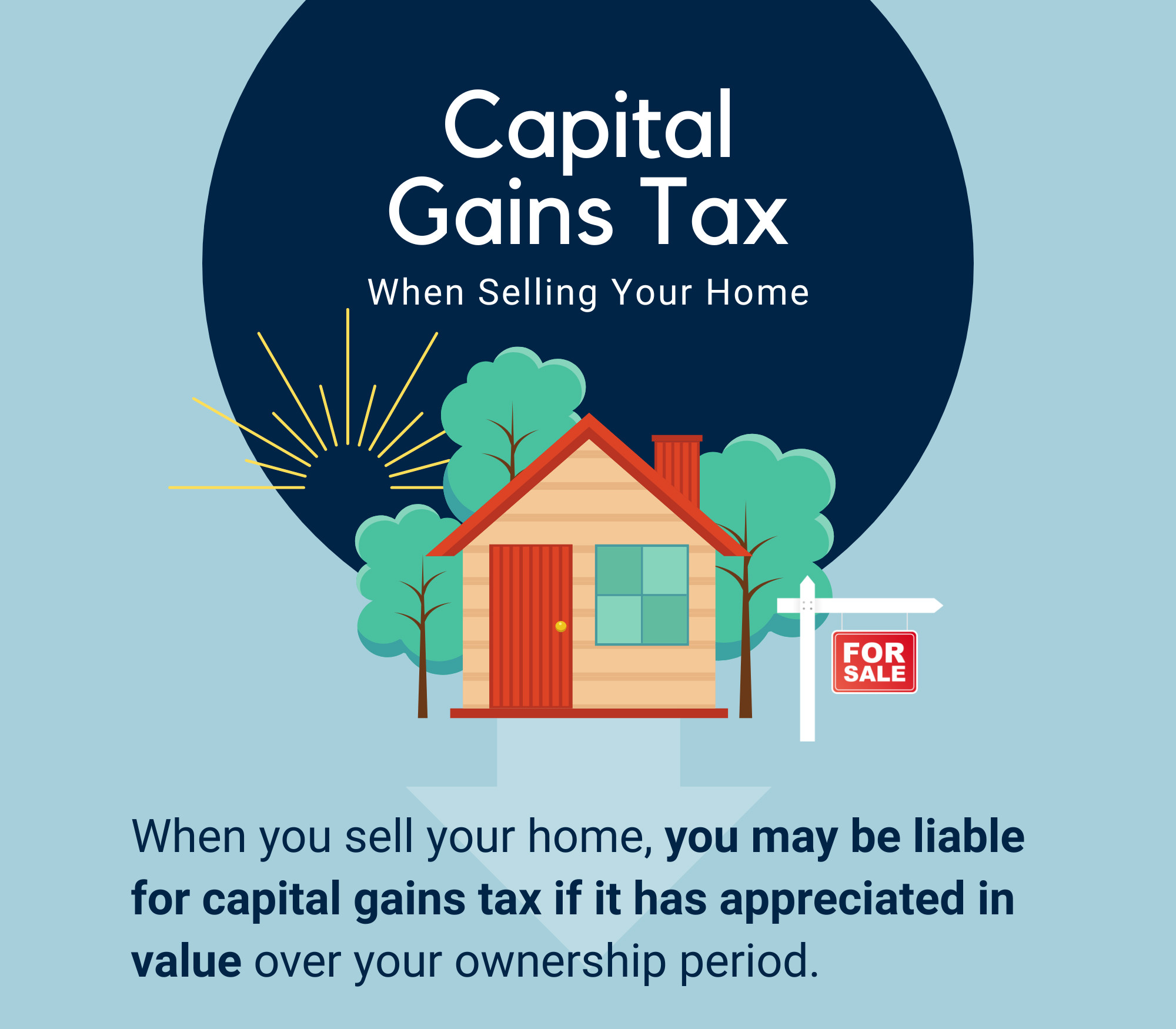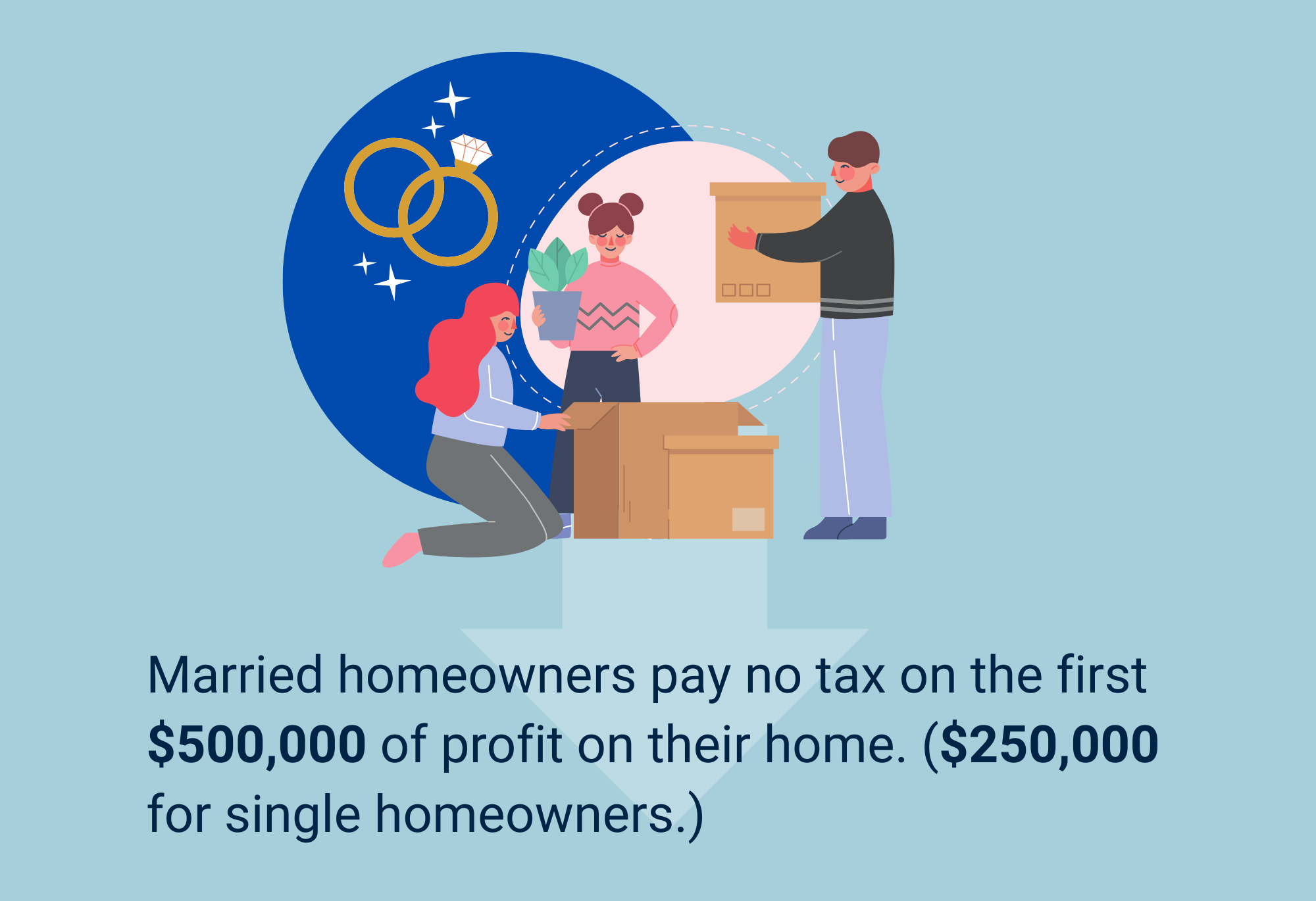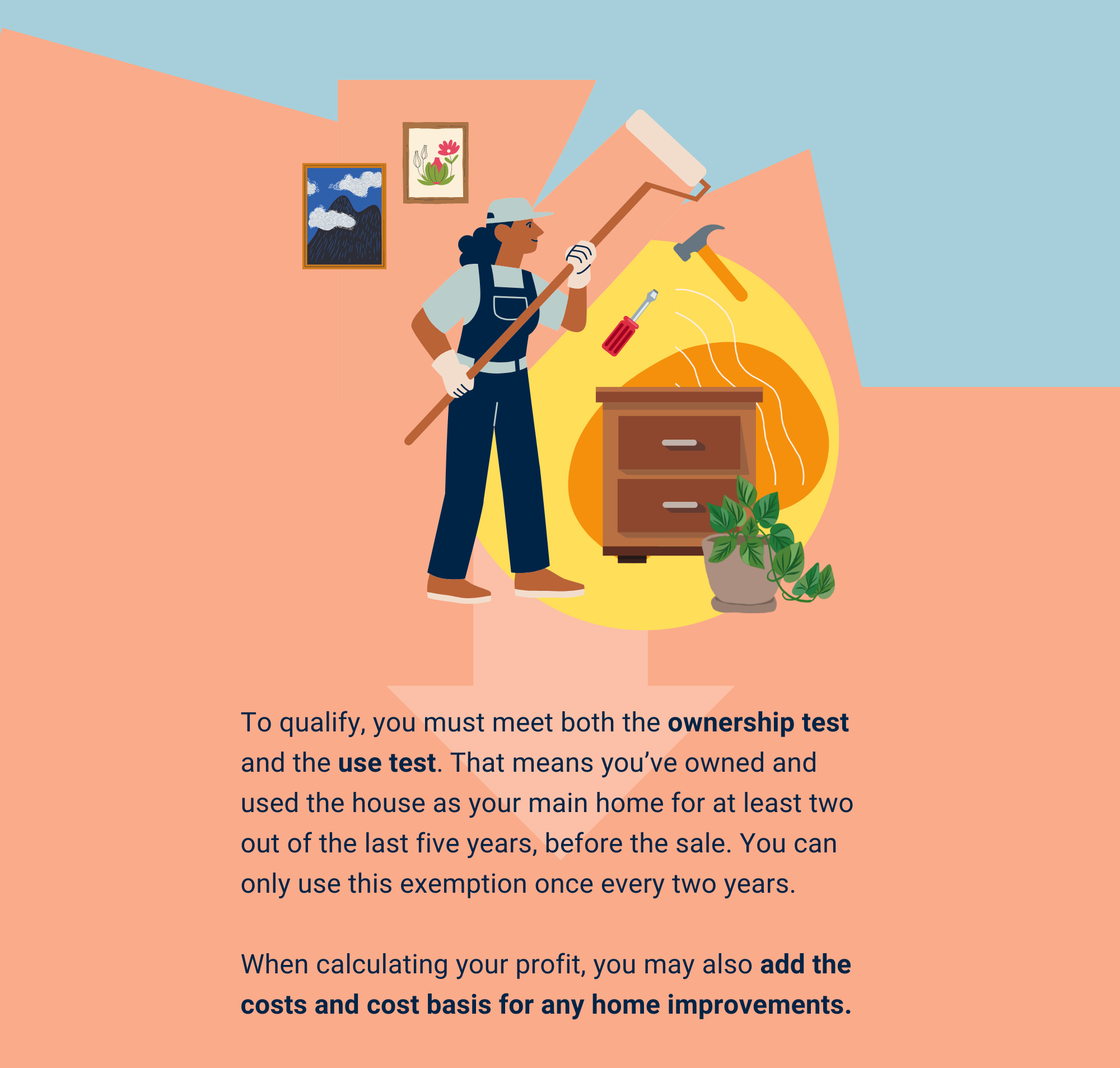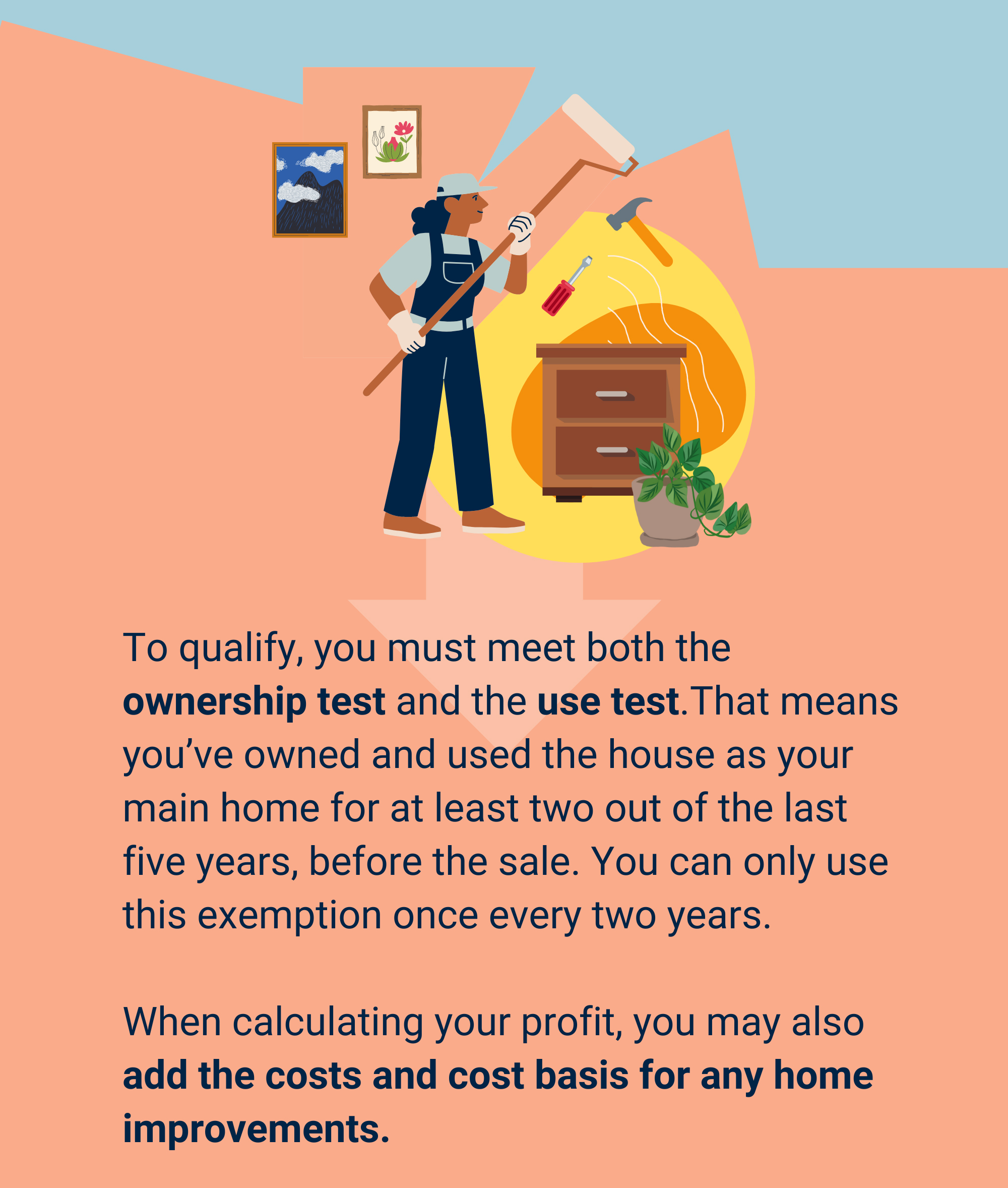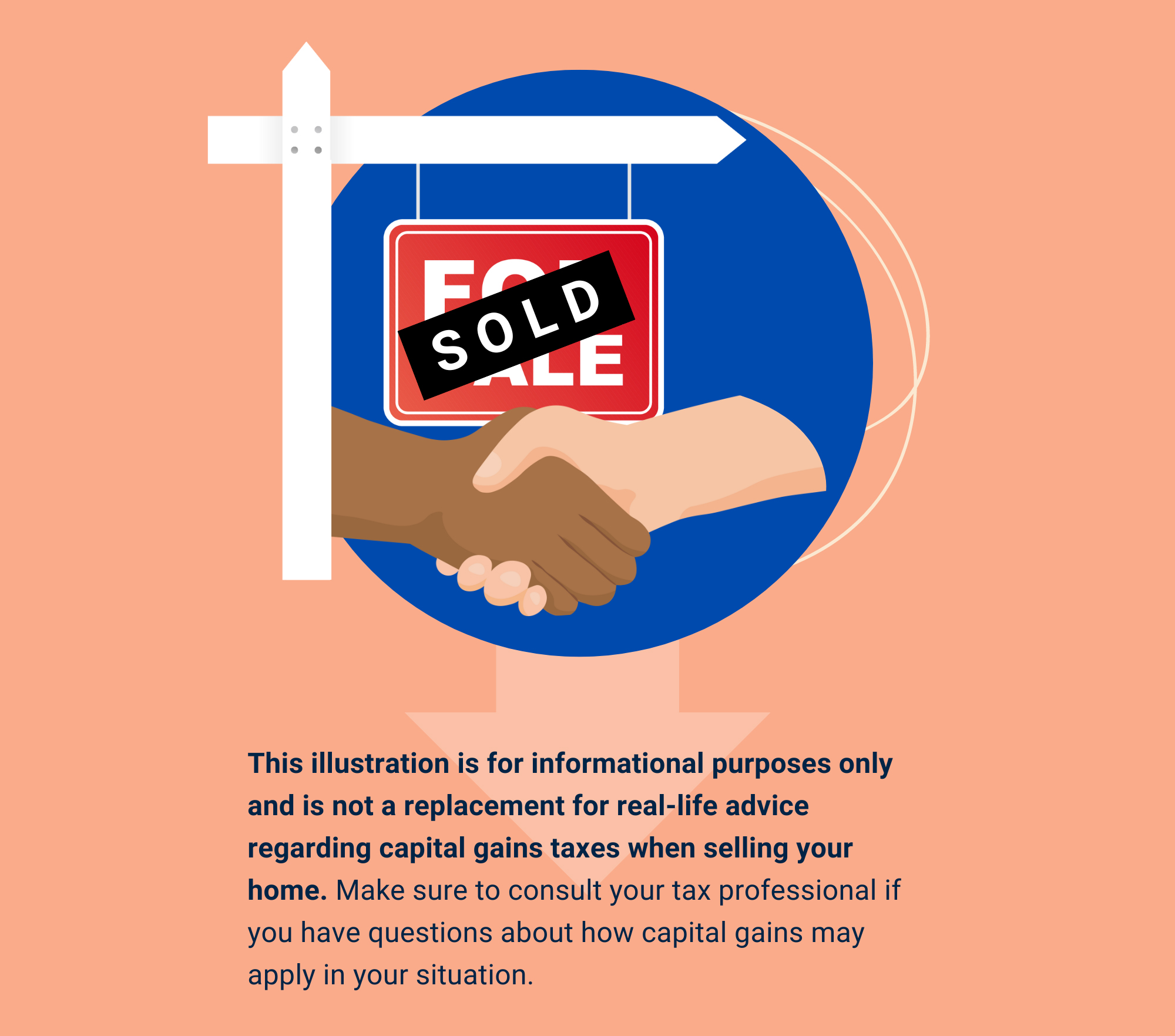 Related Content
A presentation about managing money: using it, saving it, and even getting credit.
Maintaining good records for your business not only helps to meet your tax and legal obligations, but it can save you money.
Understanding some basic concepts may help you assess whether zero-coupon bonds have a place in your portfolio.